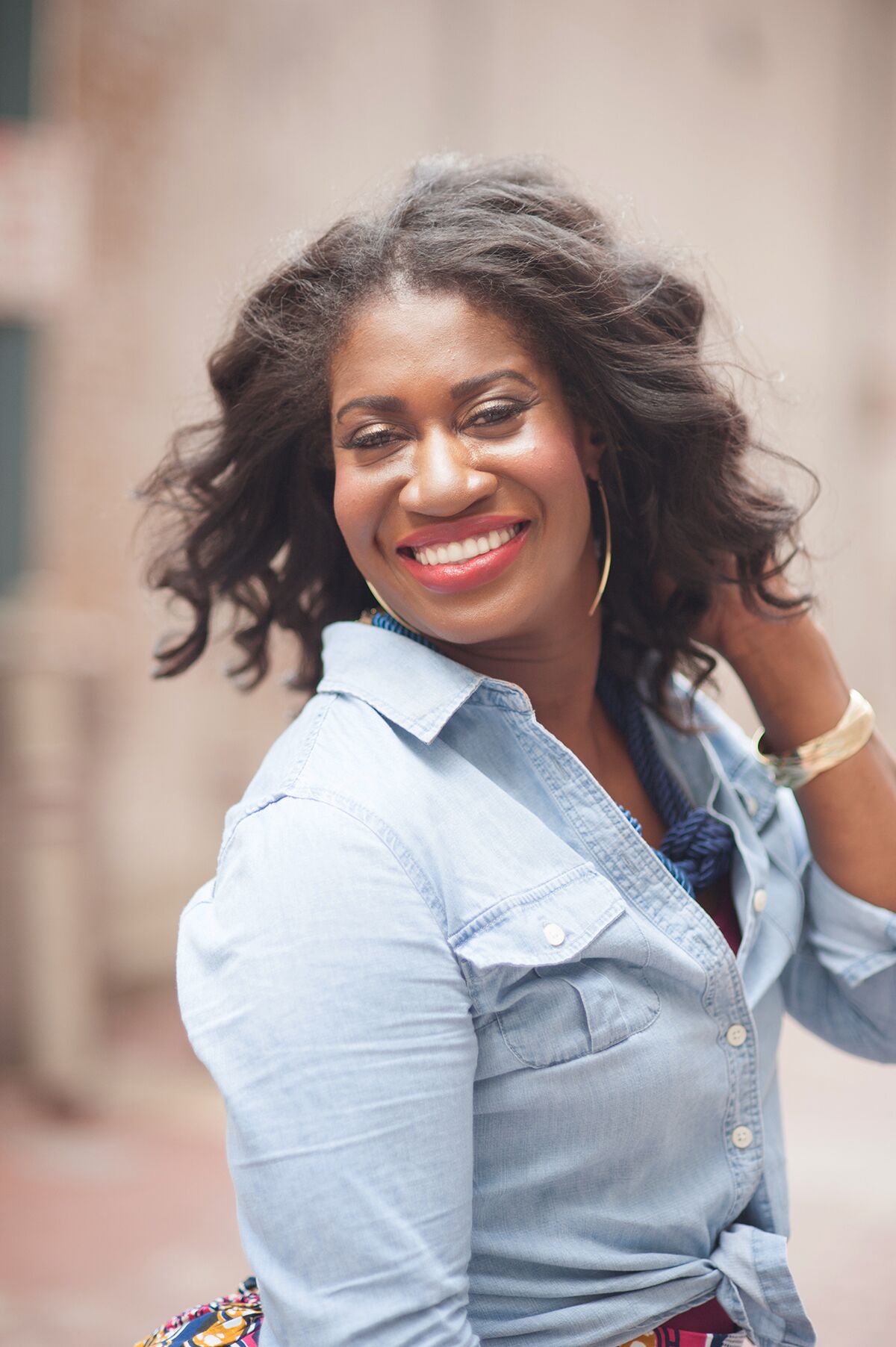 Wholeheartedly was birthed as a result of many lifelong journeys through pain, dysfunction, heartache, and not fully connecting with the principles of relating.
Since childhood, I sought out to obtain full enlightenment of what connection truly means and through such, had the burning desire to provide alternative strategies that would help any person open to receiving them.
With the evolution of our society, there is a critical need to also expand our hearts & minds and how we experience relationships. I heard the call in my spirit and answered, thus forming an organization that will contribute to reshaping the world.
Relationships and connecting with people have been the crux of my life for as long as I can recall, but it hasn't always been the most pleasant journey.
I naturally operated from a open space that included an abundance of trust & love for any and everyone. As a result, I was greeted by many people who took advantage of that and provided deceit & manipulation in return.
Through these experiences I was left feeling embarrassment, pain, and shame that ultimately knocked me completely off course, leaving me to search for love and answers in all the wrong places.
My own shattered inner self made me a magnet for people who projected their personal insecurities on to me as well.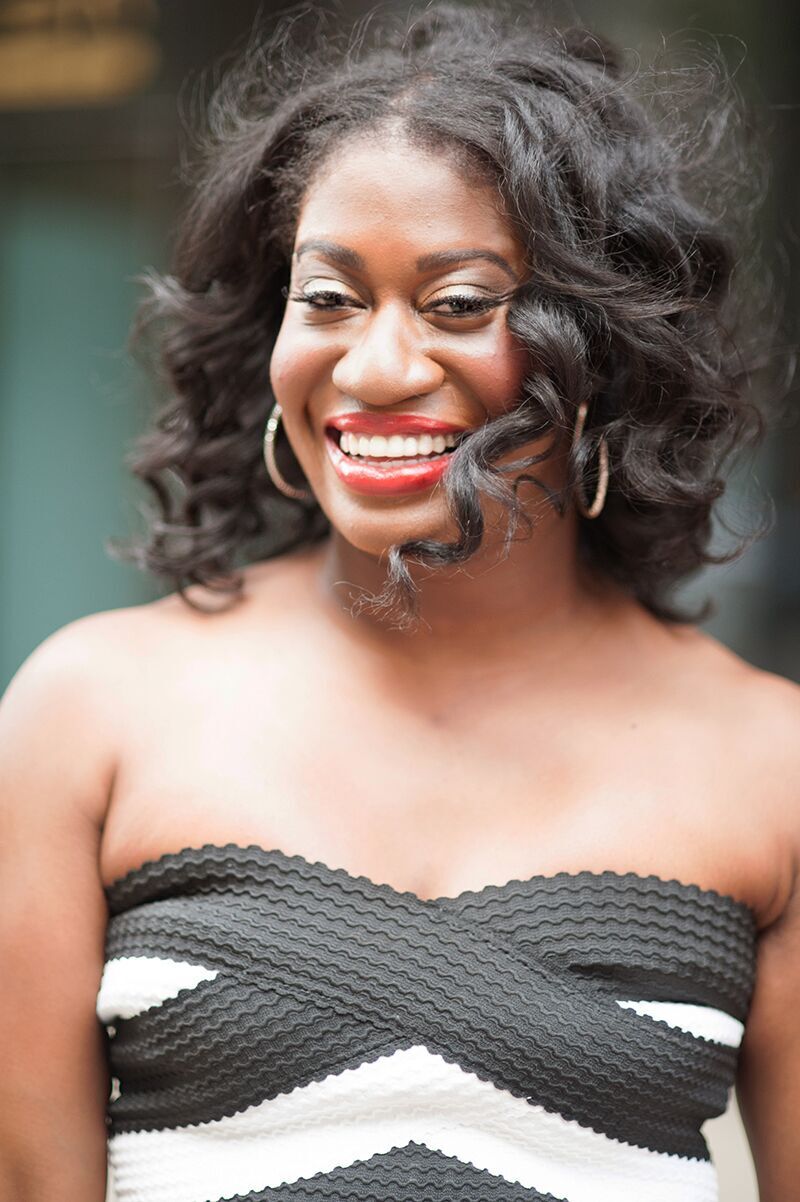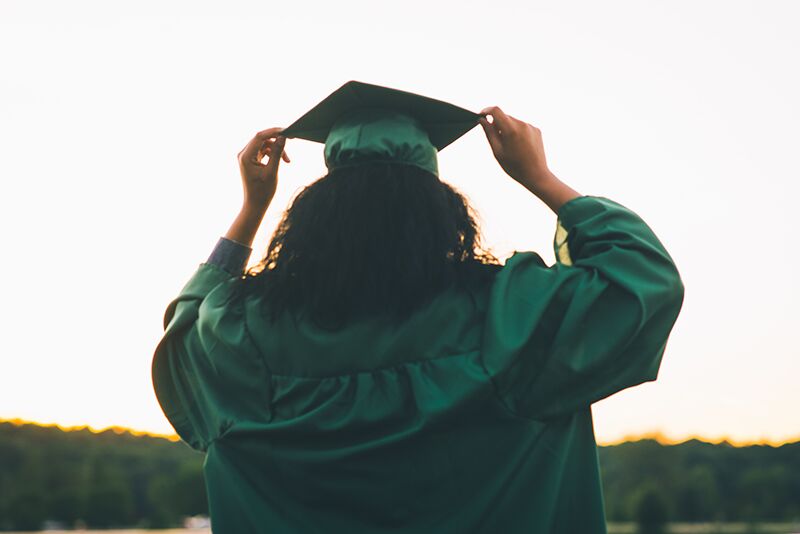 Throughout my twenties, I escaped the thought of relationships by immersing myself into higher learning, as I aways had a passion for school. I obtained my Associate of Applied Science, Bachelor of Science in Accounting & Analytics, a Post-Baccalaureate Certificate in Business Foundations, and a Master of Business Administration. Traditional schooling taught me several core truths about myself:
I thoroughly enjoyed digging out the details! It is what excited me! I could find the core of any problem that I was presented with.
I was just as much a mentalist as a spiritualist. It was through dwelling inside my own head during that time that led me to understand the spiritual aspects of myself. There was a balance between two worlds that I was beginning to understand.
I awakened to a truth that I had been refusing to see which was, my environment (people & place) played a huge role in how I presented myself to the world. When I was surrounded by negativity or misguided people, I projected the same traits. However, when I was in an environment where the people were focused on happiness and the joys of life, I reflected that as well.
These three realizations catapulted me into a shift that would ultimately change my life. By indulging in analytics, I began to understand how the mind worked, and over time, connected the universal laws to that concept. This small change laid the foundation for what would soon be my future. I realized that I had much more control over the outcome of my life and relationships than I had given myself credit for and how I felt about myself was attracting the very dysfunctional relationships that I continued to experience. I knew I didn't want to experience any more depression or pain and was looking for a path to healing that was as light, and fun filled as I believed it could be.
I began journaling religiously and learned to meditate in many forms, eagerly willing to do whatever was necessary to mend the broken parts of myself and see a change in my life.
Starting with the simple question: Who Am I? unlocked infinite doors in my heart & mind. After months of rituals, I started to awaken to who I really was again. I began to respect myself more, and all of the aspects of me that made me unique. I unearthed a healing modality that provided a balance of tough & fun exercises which cleared the path for a renewed approach to relating. A highlight reel was on display in my dreams and waking state, and it was a visual of what I know now to be my authentic self. She was happy, free, and at peace in every way! At the time I thought, "how did that Tina get to that state?" But I soon realized that I WAS that Tina, I just needed to reconnect with her!
This lit a fire inside of me! I felt a refreshed sense of self-discovery and as a result, was reintroduced to more of my gifts and strengths, one of which being an infinite understanding of love and how it works in our lives. Through tapping back into my heart space, I found that I was fully aware of the process it would take to change my life, and how I related to and in it! I found what I was looking for: peace, healthy relationships, and most of all, love.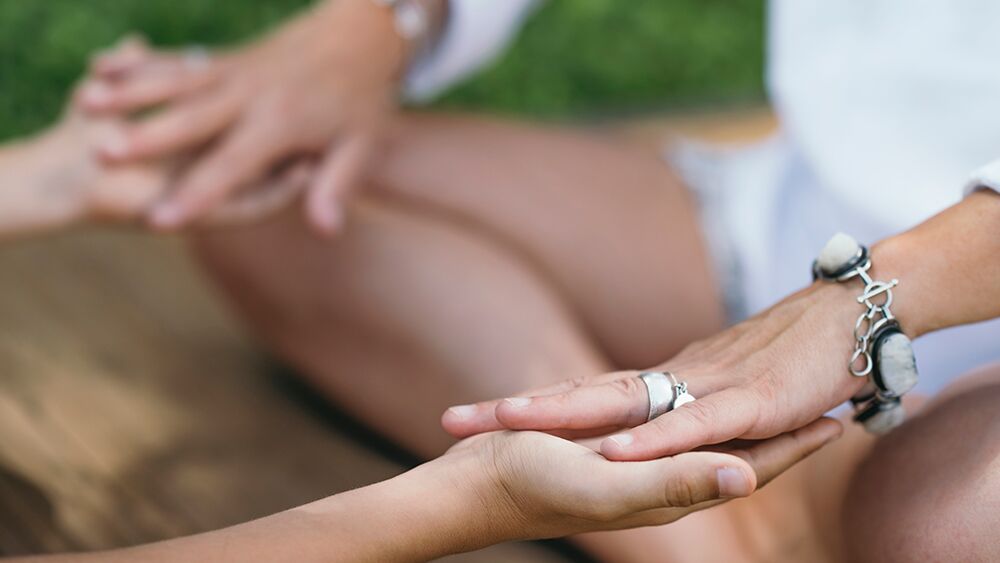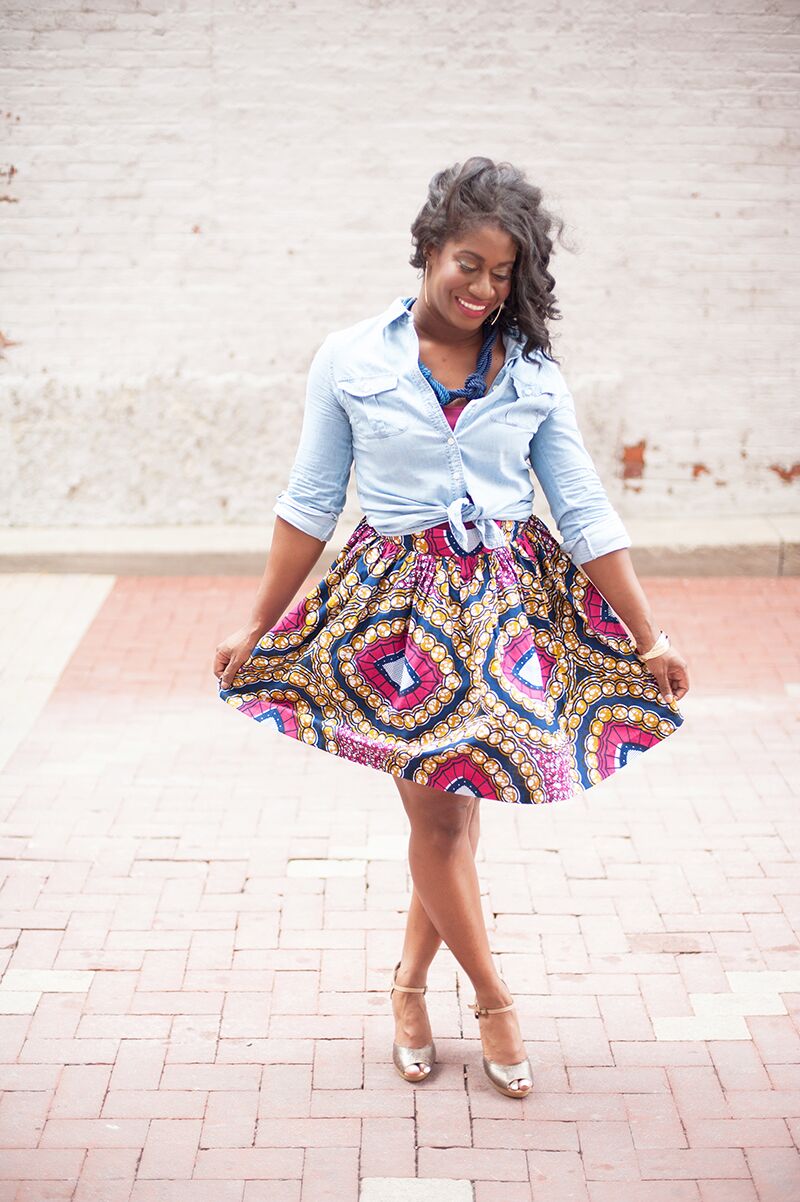 Everything that I've learned along the way has been designed and incorporated into the Wholeheartedly Path, a 4-phased approach that guides you to understanding your mind vs your heart, and how the two can beautifully co-create functional relationships together. My mission is to share my knowledge and gifts with you to help you reconnect with your heart as well.
I believe that relationships are essential to our quality of life, and we must nurture them to facilitate growth inside ourselves and others. Everything that we do involves relating to something / someone else. To do this effectively, we require the knowledge and understanding of deep-rooted principles that incorporate spirituality, awareness, and the love of humanity. My life has taught me the importance of unveiling the root cause of our relational challenges and the benefits of doing the work to clear them. In doing so, you will naturally move toward healing all other aspects of yourselves as well.
As an empath, I pride myself on being unbiased while providing solution-based responses from a place of love. I believe that relationships are the nucleus of life and that the source of all dysfunctions starts with how we relate to ourselves and one another.
I invite you to take the journey with me… xoxo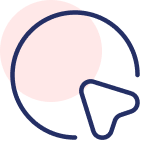 My Mission
To assist in healing relationships throughout the world by promoting love and encouragement through techniques that are rooted in: heart-to-heart conversations, energy clearing, spiritual connection, and ultimate unconditional love.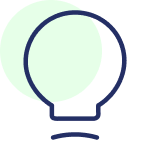 My Vision
I envision a loving community that provides a safe place for individuals, couples, and groups to be transparent with the Analyst and themselves to facilitate deep rooted transformation and progression.

I envision a world in which individuals have an open mind, and more importantly an open heart, that allows them to receive the messages and techniques that the Analyst provides.
If you feel frustrated, confused, sad, or even a pause in your relationship(s) and you can't quite understand why; I invite you to work with me. Open your heart & mind to a different reality and embark on the journey to functional relationships!
Get a free 15 minute discovery consultation
(A $395 Value)